2
Madonna di Campiglio and the Brenta Dolomites
Scenery that stirs the soul
The natural wonder of the Brenta Dolomites!
This landscape may seem like a fairytale but it is all real! A place which will stir your soul. If you choose to come on holiday to Madonna di Campiglio, you will be staying in a fabulous Alpine setting, below the spiky summits of the Brenta Dolomites and the green pine and beech forests of the Adamello Brenta Natural Park.
You can try traditional local food, listen to the sounds of nature, gaze at the breathtaking landscapes and the star-filled night skies. In Madonna di Campiglio, there is a feeling of freedom in the air, indulge yourself by relaxing and revitalising yourself amongst nature!
The perfect mountain holiday:
If you like to feel pampered: the authentic hospitality of mountain people combined with a long tradition of welcoming guests combine to make our visitors feel even more at home here!
If you have children who are bursting with energy: Madonna di Campiglio is a family-friendly resort with a huge range of dedicated services and venues for children on holiday in the mountains.
If you find the mountain scenery relaxing: there are many footpaths here that allow you to explore the Dolomites and the spectacular Alpine landscapes. The gentle rhythms and silence of nature will do the rest.
If you love sport: welcome to our giant outdoor gym! You can try out all sorts of sports here: mountain biking, climbing, hiking, paragliding and more! If you feel the need to feel free!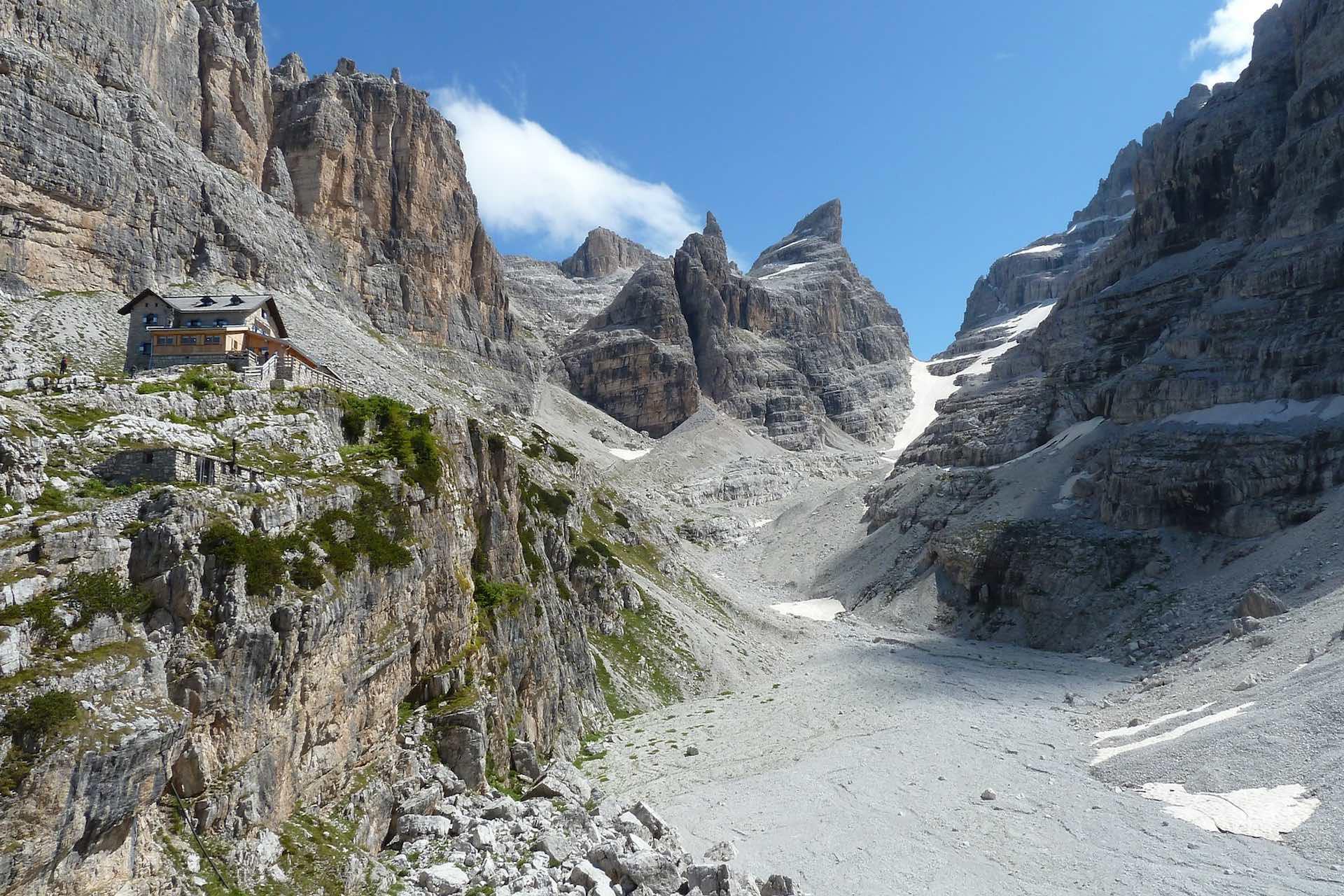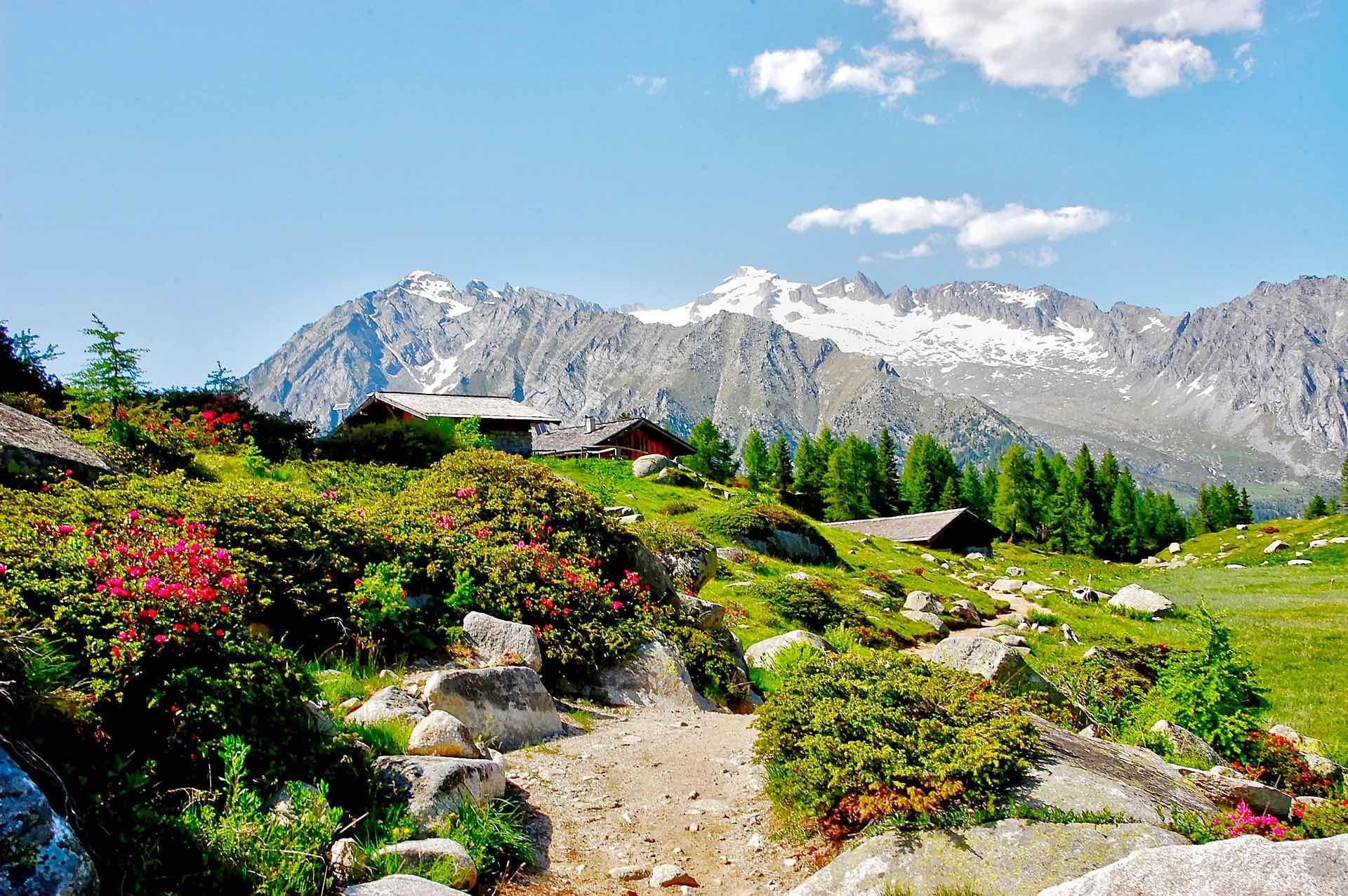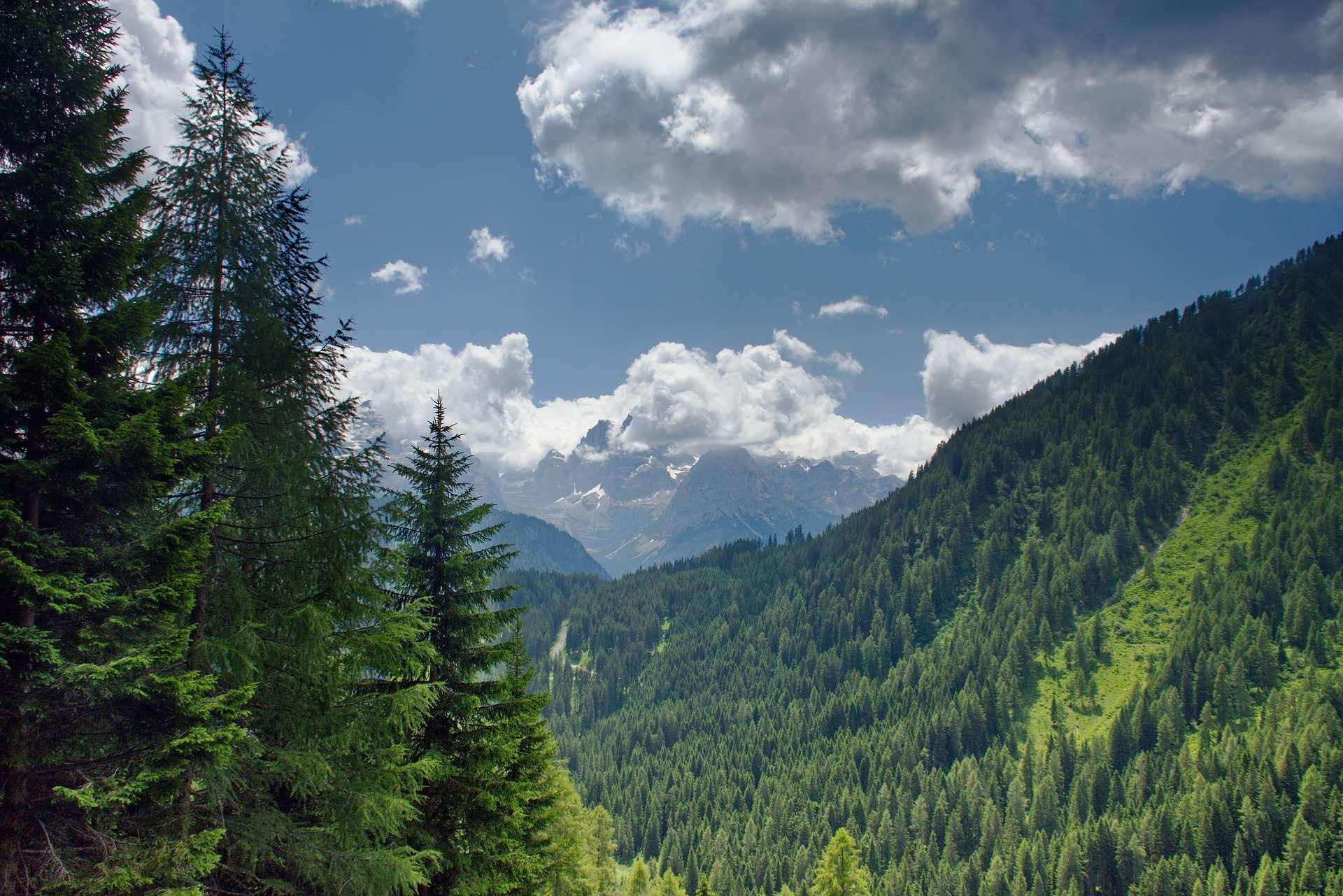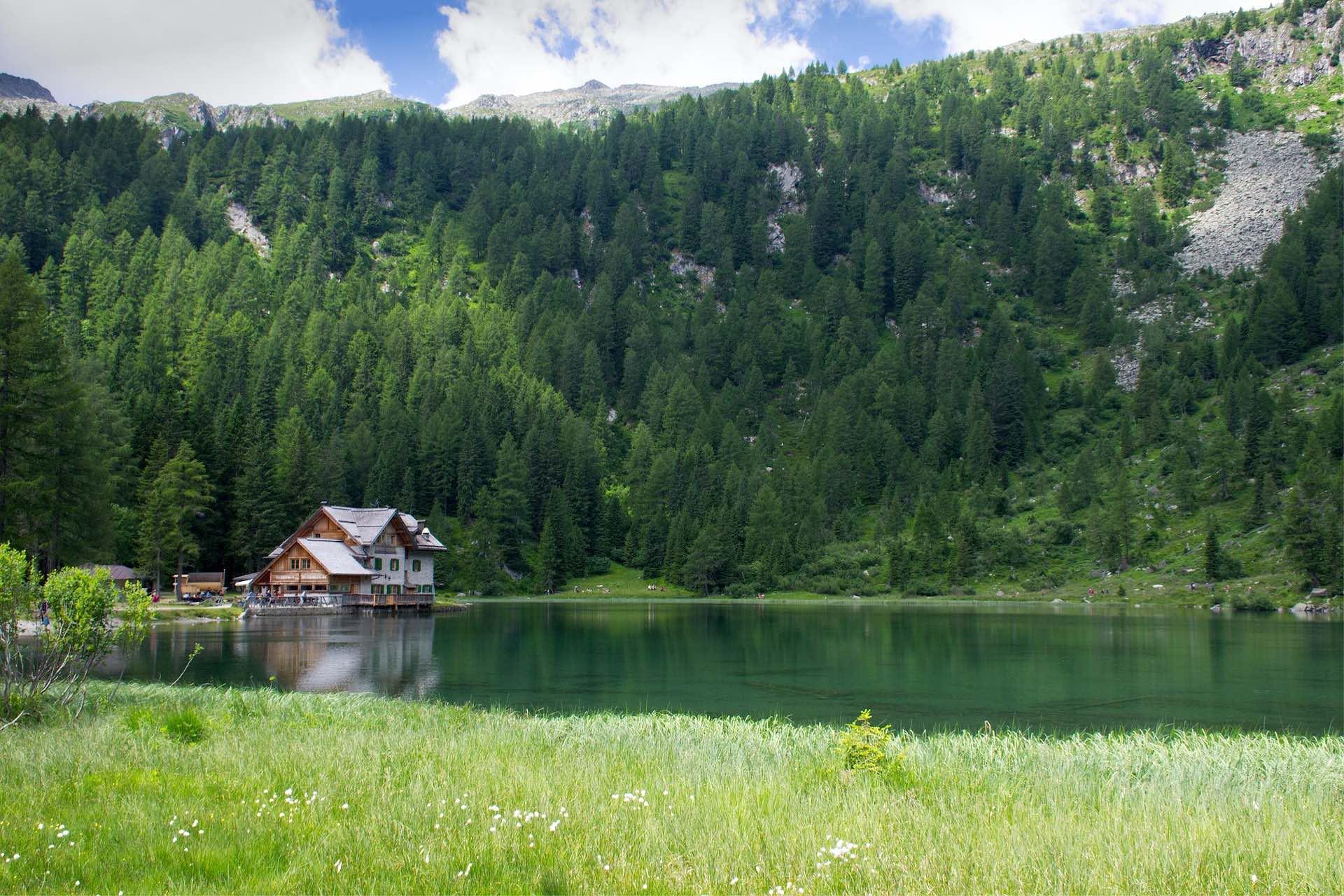 View of the Dolomites

Open the window and you will immediately understand!

Car parking

Even your car has its own place to stay!

Fidelity Card

Save money on your shopping

Garden

With the exception of the Brenta Alta apartment, all apartments have a garden!

Fully equipped kitchen

Kitchen, oven, utensils, dishwasher

Washing machine and dishwasher

All apartments have a washing machine and dishwasher
Negozio Ballardini
Vieni con la tua fidelity card nel nostro negozio in centro a Madonna di Campiglio.
Riempi il frigo a prezzi vantaggiosi e scopri i prodotti tipici del territorio!
Discover